The FUJITSU Server PRIMERGY TX1320 M4 is an advanced, ultra-compact, silent mono-socket server, ideal for classic Small and Medium Enterprise needs, plus space constrained environments across Industry Verticals.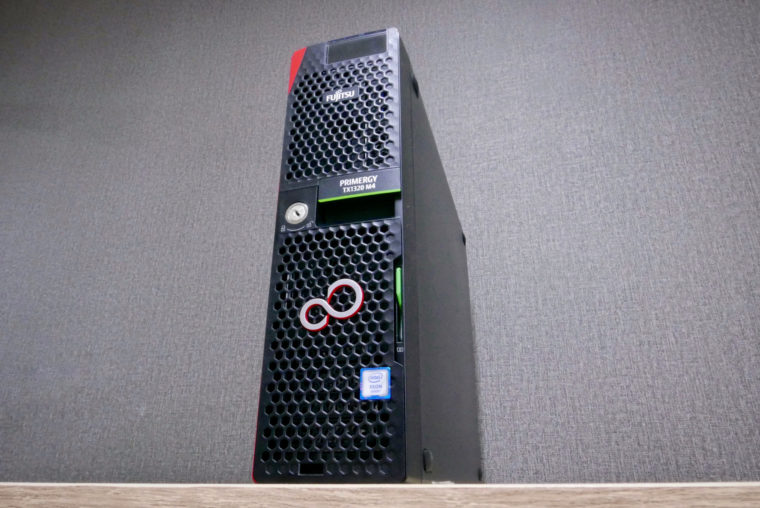 The latest Intel® Xeon® E-2200/E-2100 product family processors plus Core™ i3, Pentium® and Celeron® processors and up to 128GB DDR4 main memory at 2,666 MT/s offer optimal cost-effective performance suitable for appropriately sized workloads, whether standard business ones (such as: File/Print, Email, ERP/CRM, Messaging, Centralized data storage) or Industry specific apps.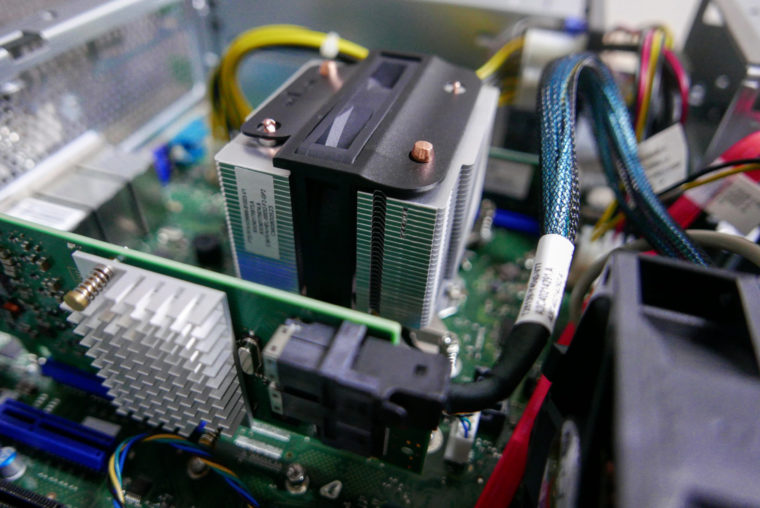 The server features secure, robust storage and networking – it can meet most standard business specifications with up to eight 2.5-inch storage devices including up to four NVMe devices for ultra-fast, low-latency storage plus supports advanced RAID controllers, networking cards, data backup devices and TPM 2.0 capability. Four Gen3 PCIe slots make the server future ready while M.2 devices offer efficient boot options while Dual microSD support is available for VMware ESXi. Also, USB 3.1 Gen2 ports are now available for newer generation peripheral devices. High efficiency (94%) redundant power supplies enhance reliability and energy savings. The TX1320 M4 also features comprehensive server software management options including the iRMC S5 for efficient and simplified administration across the entire lifecycle.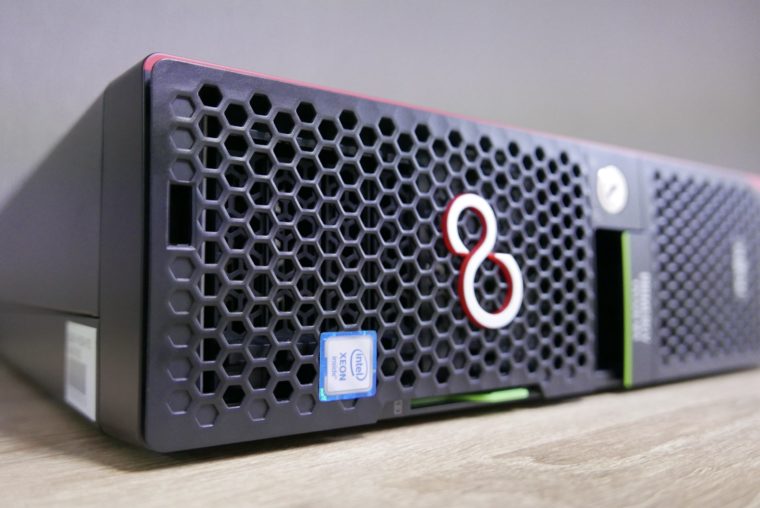 Config Yours Now: sales@inforgen.co.th or nattapat@inforgen.co.th
Visit the link below for further specifications:
https://www.fujitsu.com/fts/products/computing/servers/primergy/tower/tx1320m4/